We want everyone who calls OVCN home to look outside the four walls of our church. We desire to be the hands and feet of Jesus to people in need in our own neighborhoods, and across the globe. We are a missions minded church! Opportunities are available to serve in our missions effort year round. Everyone is challenged to be a part of OVCN Missions. Now is the time to serve!
gospel rescue mission serving
Make and serve dinner at Gospel Rescue Mission on Tuesday nights.
We celebrate what we were able to do with OVCN Missions over the past year and look to what we want to accomplish for the future.
Purchase your unlimited yeti
Missions Yeti mugs with bottomless coffee or tea refills in 2021 are now available at Blessed Grounds. All proceeds go toward OVCN Missions. Mugs are $150.
Last February we packed over 1 million meals for starving children to feed hungry children in the Philippines and other locations around the world. On March 6, 2021 we will be having a first-of-its-kind virtual event in Tucson to mobilize people to help. Click below for more info.
Dresses are sewn at OVCN and given to girls in need all over the world. The Sew-A­-Thon is a one day event in November with the goal of making 1,000 dresses. The next Sew-A-Thon is scheduled for November 2021.
Come on a Mission Trip with us!
OVCN Missions will go on at least six mission trips every year. Locations change yearly, but they can include places like the NYC Bowery Mission, Puerto Rico and Rocky Point.
Currently global missions opportunities are limited due to COVID-19; however, plans are tentatively being made for trips in the summer and fall of 2021.
All proceeds from the Blessed Grounds @ OVCN cafe support our mission endeavors locally and around the world. Our affiliation with Blessed Grounds Mission Company in downtown Tucson allows them to use their profits in Tucson for outreach projects also. Blessed Grounds is open every Sunday from 8:45am-12:15pm.
We are concerned with the plight of hunger locally as well as globally, and OVCN partners with a dozen schools in the Tucson area to provide meals to children from low-income families every weekend.
We dream of a world in which every girl has at least one new dress. We want girls to know that they are worthy of respect and that they are loved by God. This outreach sews dresses which are then presented to girls in the Name of Jesus.
They meet on the 4th Tuesday of the month in Bldg D.
Ministries Supported by OVCN Missions
This booklet is a list of the extensive and far-reaching work that is being done in the name of the Lord through OVCN. There are several service opportunities available, from local outreach to national programs and international trips.
The Rapid Response Team will be activated when there is a need in our community or an emergency in other communities (like a hurricane). We are always looking for volunteers with specialized skills.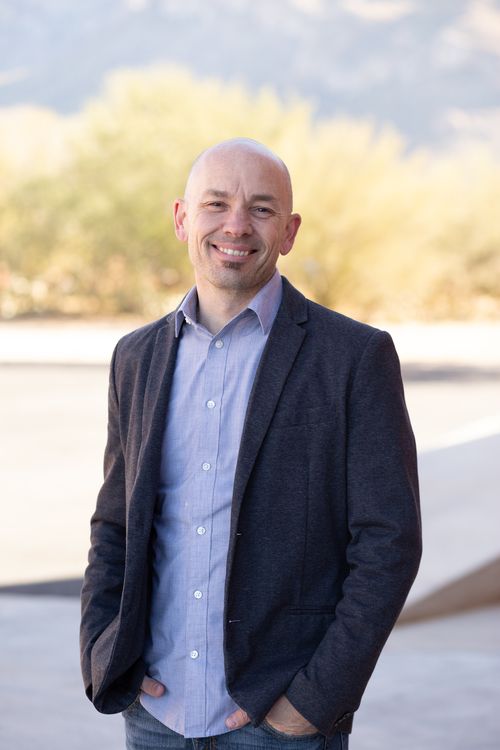 Evangelism & Outreach Pastor